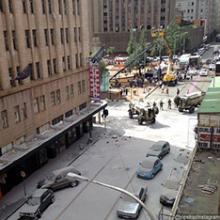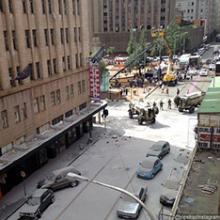 Broadcast live and in REAL time film set to the other side of the world for the director to see filming live in real time and in HD. How did Purple Turtle Solve this problem for a global leader feature film production company?
We received a call from the local production office for a large international feature film being shot in South Africa. They had a very different request for us. To build a solution for in a very short period of time. They needed to send live video from the film set as its being filmed to the director who was in a different continent. The Video needed to be encrypted and in real time to protect the IP and allow the director to give feedback in real time from Europe via their laptop
Their specific requirements:
Live Low latency HD video
Encryption to protect the Franchises IP
Ability to move between different shooting sites in short periods
Challenges
Short notice 1st of a kind request and solution
Mobile internet that is stable and low latency
Encrypting live streaming video to the required standards
Solution
Purple Turtle custom created a system making use of our portable KA band high speed satellite IP connection as well as bonded DVB over IP video delivery system allowing broadcast quality, low latency video with the highest encryption. This was a solution fully created for this application and clients needs as nothing standard would do.
Results
The client and their franchise leaders were blown away with the solution due to the low latency and the fact the director could access it on their laptop where every they were and give feedback without lag or delays to the crew on the ground. The results were simply MARVELous
For more detailed info on this project and others please contact us directly