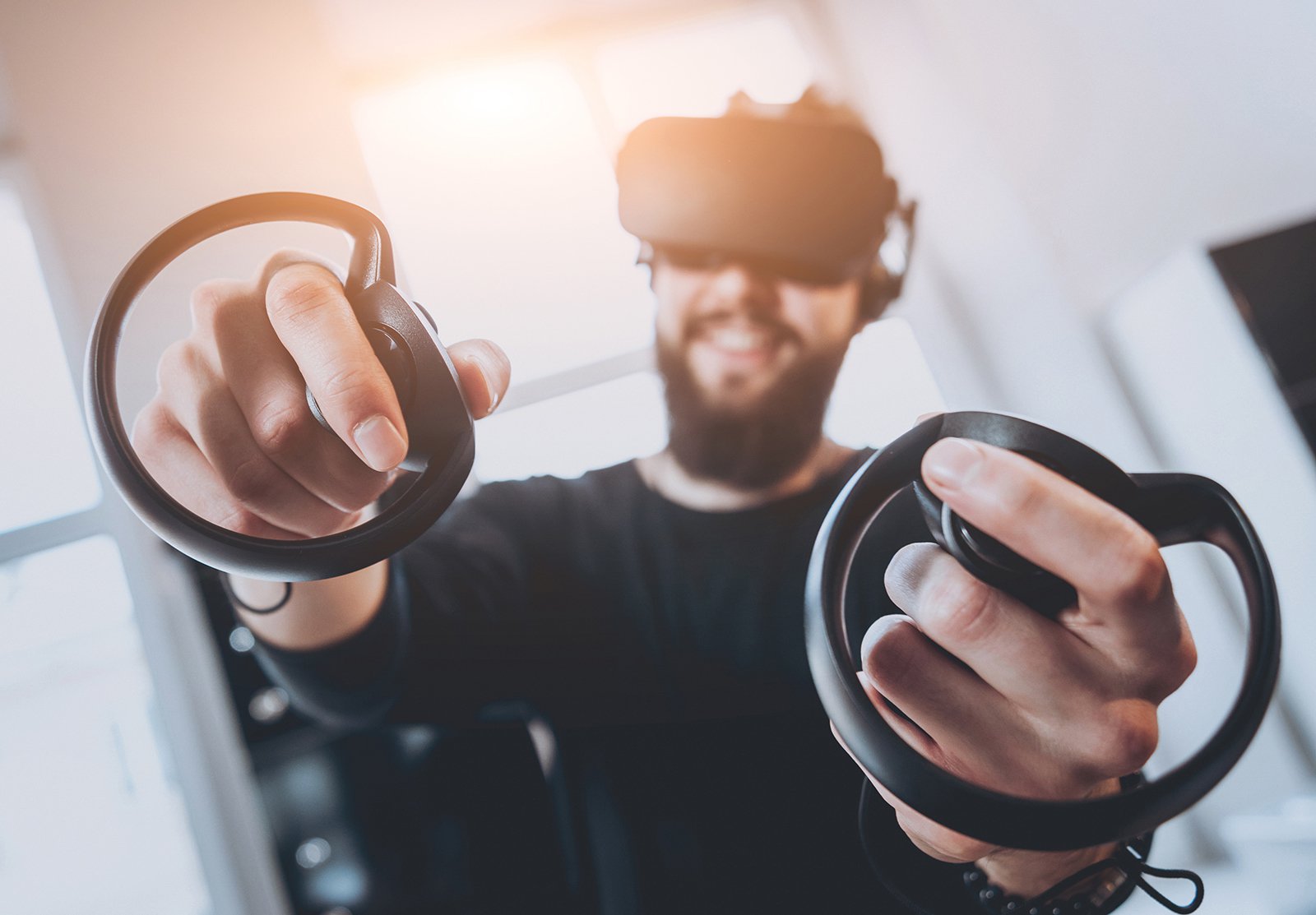 Purple Turtle Aviation is proud to announce that it has been awarded with the Uavionix Dealership for Southern Africa.
Uavionix ADSB range of products are a game changer for RPAS operations allowing safe integration into controlled airspace for drones and UAV's with light weight compact transceiver modules. This means any Drone even the smaller DJI Phantom can have a ADSB or Mode S Transponder/transceiver and be seen by Aircraft traffic control as well as other aircraft in the area.
The soltuion is a must to aiding your See and be Seen for RPAS UAV and drone oporations.
Purple Turtle Aviation UAV and Drone Services South Africa are proud to be able to launch this product into the region and is another 1st for South Africa and Purple Turtle Aviation. For more information on the products offered please visit the Uavionix website and we are happy to assist and asnwer any questions you may have.